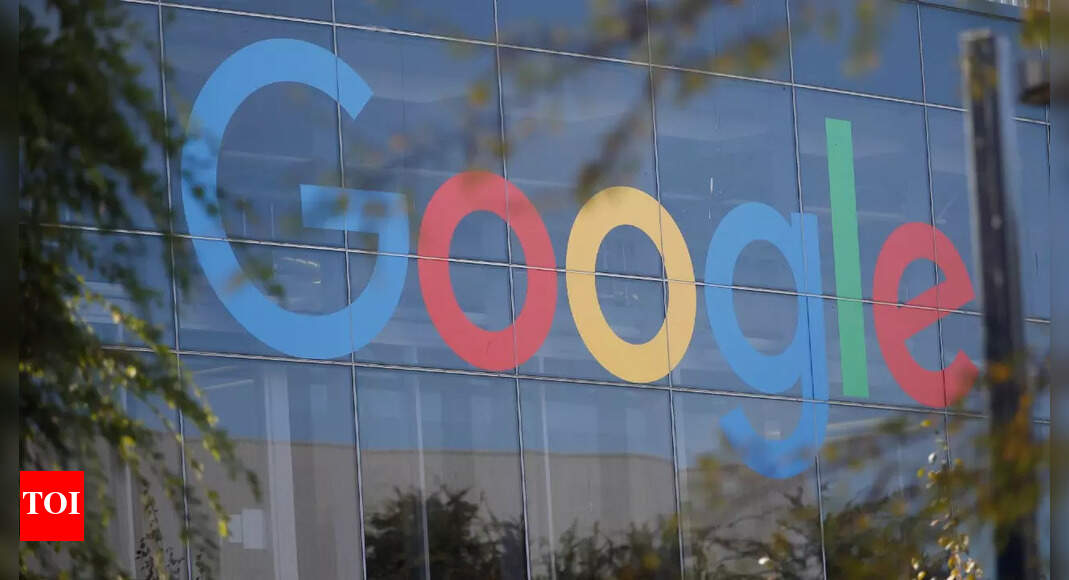 Wikimedia Enterprise has announced that Google is its first commercial customer. Wikimedia Enterprise was recently launched by the Wikimedia Foundation, the nonprofit that operates Wikipedia, as an opt-in product. The company has also revealed that it has started free trials for new account users who can self sign-up to better assess their needs with the product.
Google and Wikimedia Foundation have worked in the past on various projects. Content from Wikimedia projects helps power some of Google's features, including being one of several data sources that show up in its knowledge panels.
In an official post, Tim Palmer, Managing Director, Search Partnerships at Google said, "Wikipedia is a unique and valuable resource, created freely for the world by its dedicated volunteer community. We look forward to deepening our partnership with Wikimedia Enterprise, further investing in the long-term sustainability of the foundation and the knowledge ecosystem it continues to build."
The company further reveals that the Wikimedia Enterprise is designed to make it easier for other websites and products to package and share Wikimedia content at a large scale. Wikimedia Enterprise provides a feed of real-time content updates on Wikimedia projects, guaranteed uptime, and other system requirements that extend beyond what is freely available in publicly-available APIs and data dumps.
The company also said that organisations of any size can access the offerings made by Wikimedia Enterprise at a variable price. Presently, the interested companies can sign up on the website for a free trial account which offers 10,000 on-demand requests and unlimited access to a 30-day Snapshot.
FOLLOW US ON SOCIAL MEDIA
FacebookTwitterInstagramKOO APPYOUTUBE