If you own a smartphone priced over Rs 20K, there's a good chance it supports near-field communication (NFC). This technology, which uses radio waves to transmit data over short distances, has become something of a global phenomenon and is being used by billions worldwide, primarily for payments.
However, India is not on the same page as the rest of the world when it comes to NFC. The technology is still in its infancy in the country, and not many people are aware of its benefits and uses. In this article, we will explore what NFC is, how it works for payments, and what it can do for India.

What is NFC and how does it work?
NFC is a way of making devices like phones and smartwatches exchange tiny snippets of data with other devices or read NFC-enabled cards over short distances. It is based on the same technology as RFID, which has been around for decades, except with more features and greater security.
NFC in smartphones is enabled by an NFC controller chip and an NFC antenna. The NFC controller chip combines an NFC reader and an NFC tag. The NFC chip allows the phone to communicate with other NFC-enabled devices and tags.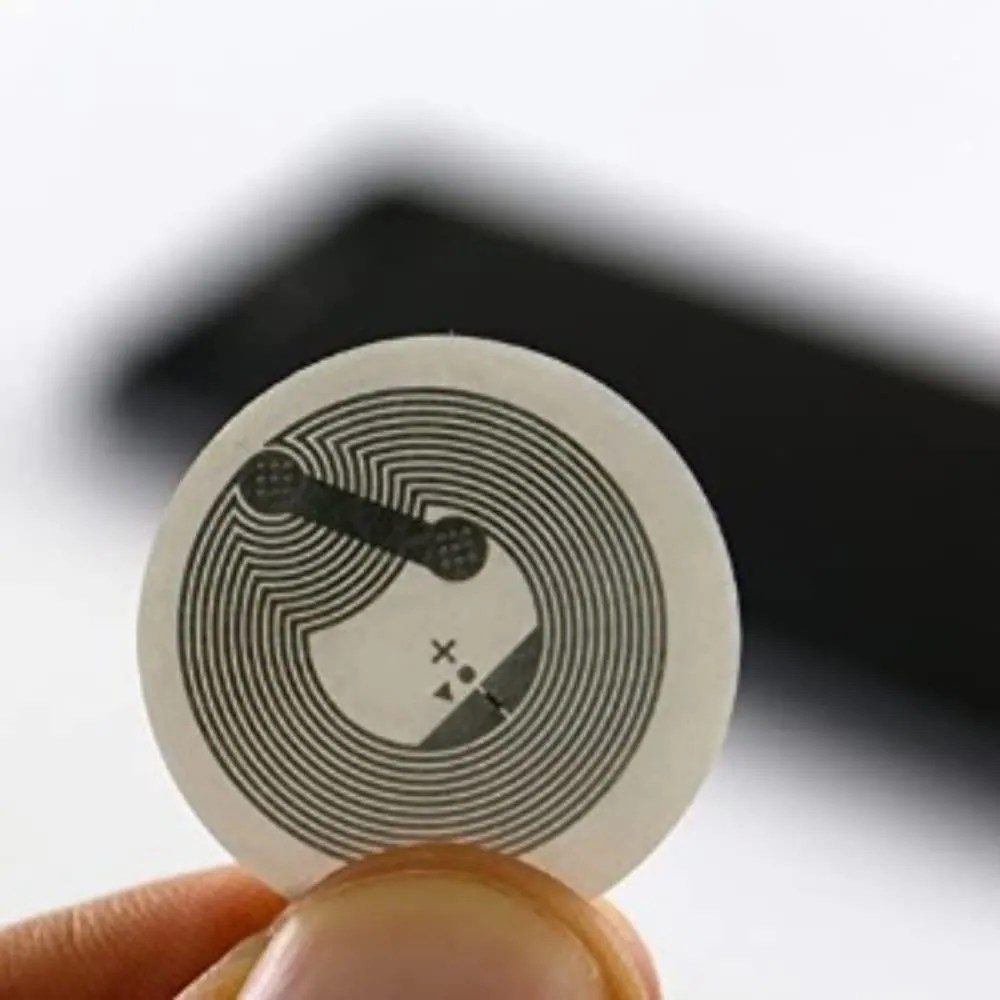 An NFC tag. (Image: Amazon)
One of the best things about NFC is that it is very easy to use. You don't have to do anything complicated like pairing devices or entering passwords like you do with Bluetooth or Wi-Fi. It works automatically when the devices are close enough, usually within a few centimetres. In most cases, you have to touch the devices together to start the communication, so there are no worries about accidental triggers.

Why are NFC payments so popular outside India?
NFC has a bunch of use cases (more on that later) but it's primarily used for payments as mentioned above. While already popular around the world, this contactless mode of payment really caught on during the Covid-19 pandemic for obvious reasons.
It really started off with contactless cards – an easy one-tap solution for smaller transactions without the need to enter a PIN. But then Apple Pay came along in 2014, and even though Apple holds back from mentioning NFC on the promo material, the payment service is indeed powered by the technology. Google Pay also grew in popularity around the same time for Android devices.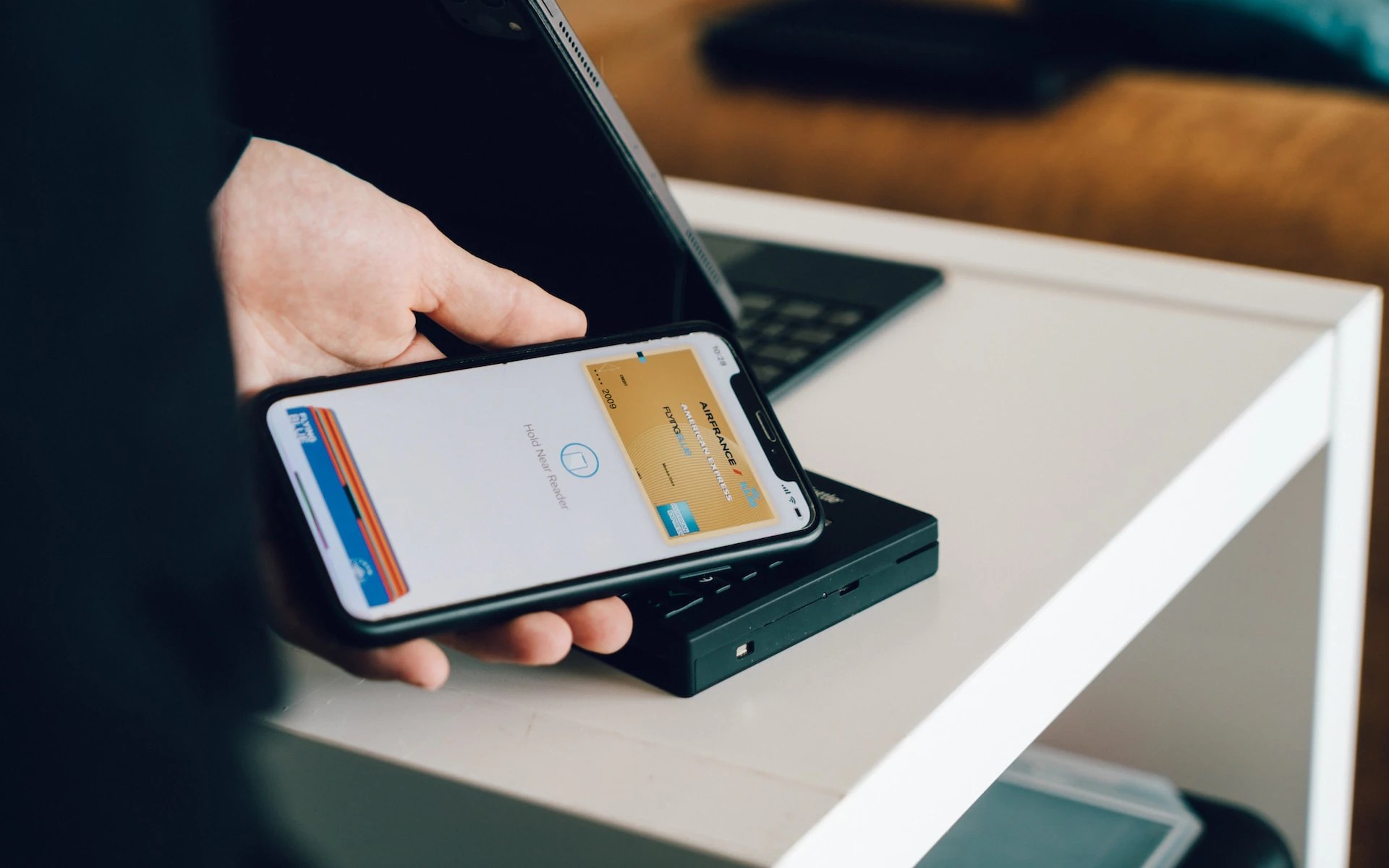 Apple Pay in action. (Image: CardMapr.nl/Unsplash)
Soon after Apple and Google Pay (not to be confused with its Indian UPI-powered version), mobile payments powered by NFC became the norm. Aside from the hygiene and convenience factor, mobile payments are also encouraged because they're more secure than card payments. Anyone can get their hands on your physical debit/credit card and tap it as easily as you can. On the other hand, mobile payments are protected by an additional layer of security since they require you to unlock your device first.
How do NFC payments stack up against UPI?
In India, UPI payments are overwhelmingly preferred to NFC, and the reasons mostly come down to accessibility and cost. Not all phones actually have an NFC sensor built in – those still tend to be more high-end models. But with QR codes and UPI apps, even more basic phones can get in on the contactless payment action.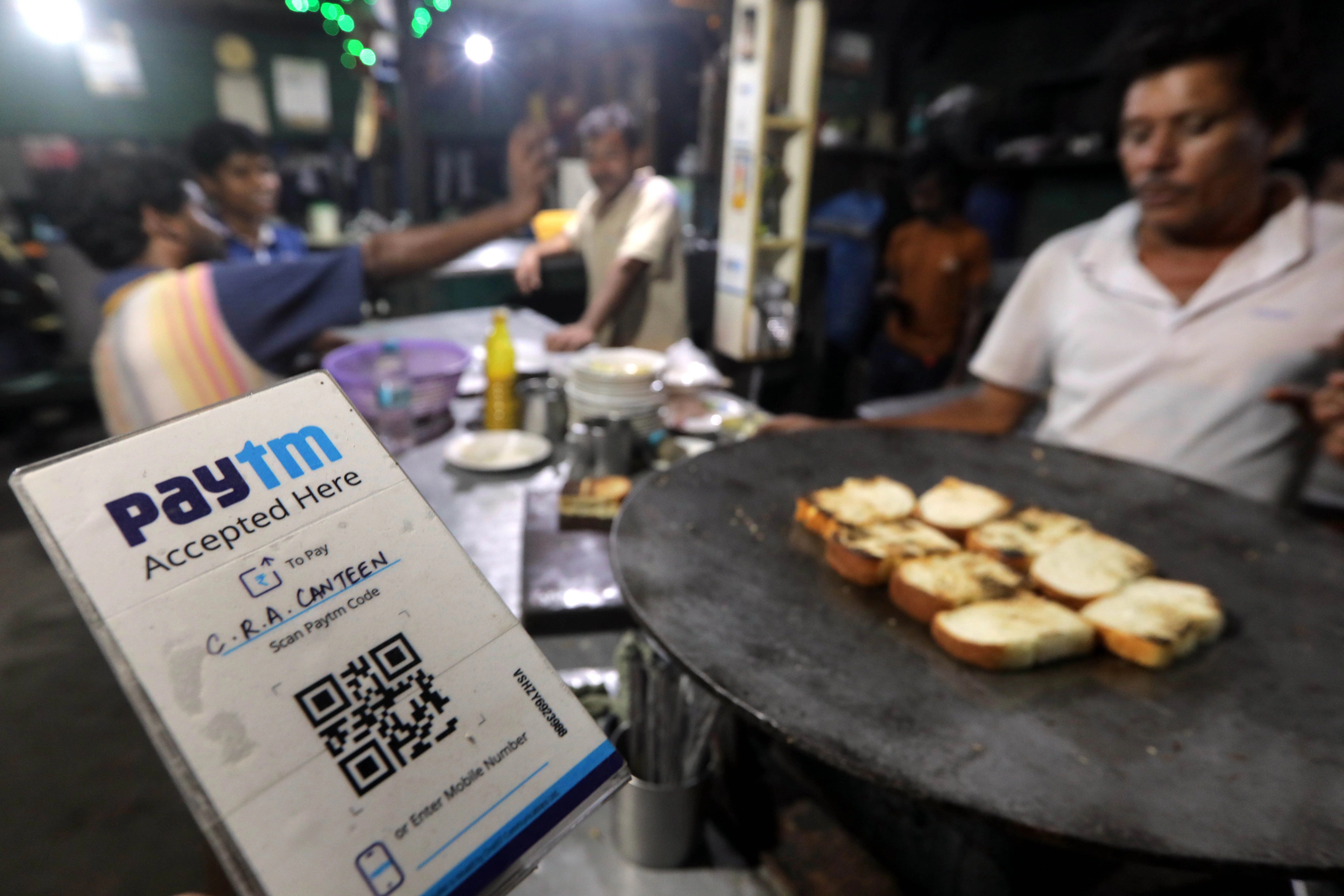 It's cheaper to just keep a printout of a QR code than to set up an NFC reader. (Express Photo by Partha Paul)
Meanwhile, for street vendors and small business owners on the other end, simply having a printout of a QR code is way cheaper and easier to manage than having to get an NFC reader set up. The business case for NFC just isn't compelling enough in India where so many people still use basic phones.
To get a better idea about how NFC differs from UPI, read our previous explainer on the latter.
However, thanks to recent initiatives by the National Payments Corporation of India (NPCI), NFC and UPI payments will soon not be as mutually exclusive anymore. In September, NPCI announced UPI Tap & Pay – an extension of the Indian payment method that will let users make payments simply by tapping their devices on NFC-enabled QR codes at merchant locations. When this goes live, expect phone brands to bring NFC to more affordable handsets.
Apart from this, a few UPI payment apps also let you pay via NFC. In 2022, Google Pay launched a feature that lets users pay via NFC. It's as simple as tapping your phone on the payment terminal which launches the Google Pay app automatically, and then confirming the payment.
What are some of the other things you can do with NFC?
While mobile wallets like Apple Pay, Google Pay, and Samsung Pay remain the most common use cases, NFC tags and chips can do so much more in this day and age.
For starters, NFC provides a super quick and easy way to share content between devices. Before cloud storage and wireless transfer protocols like AirDrop became ubiquitous, Android had a feature called Android Beam that let you tap two NFC-enabled phones together to transmit photos, links, contacts, and more. It was shelved in favour of Bluetooth-based tech like Nearby Share, but it demonstrated NFC's potential for lightning-fast peer-to-peer communication.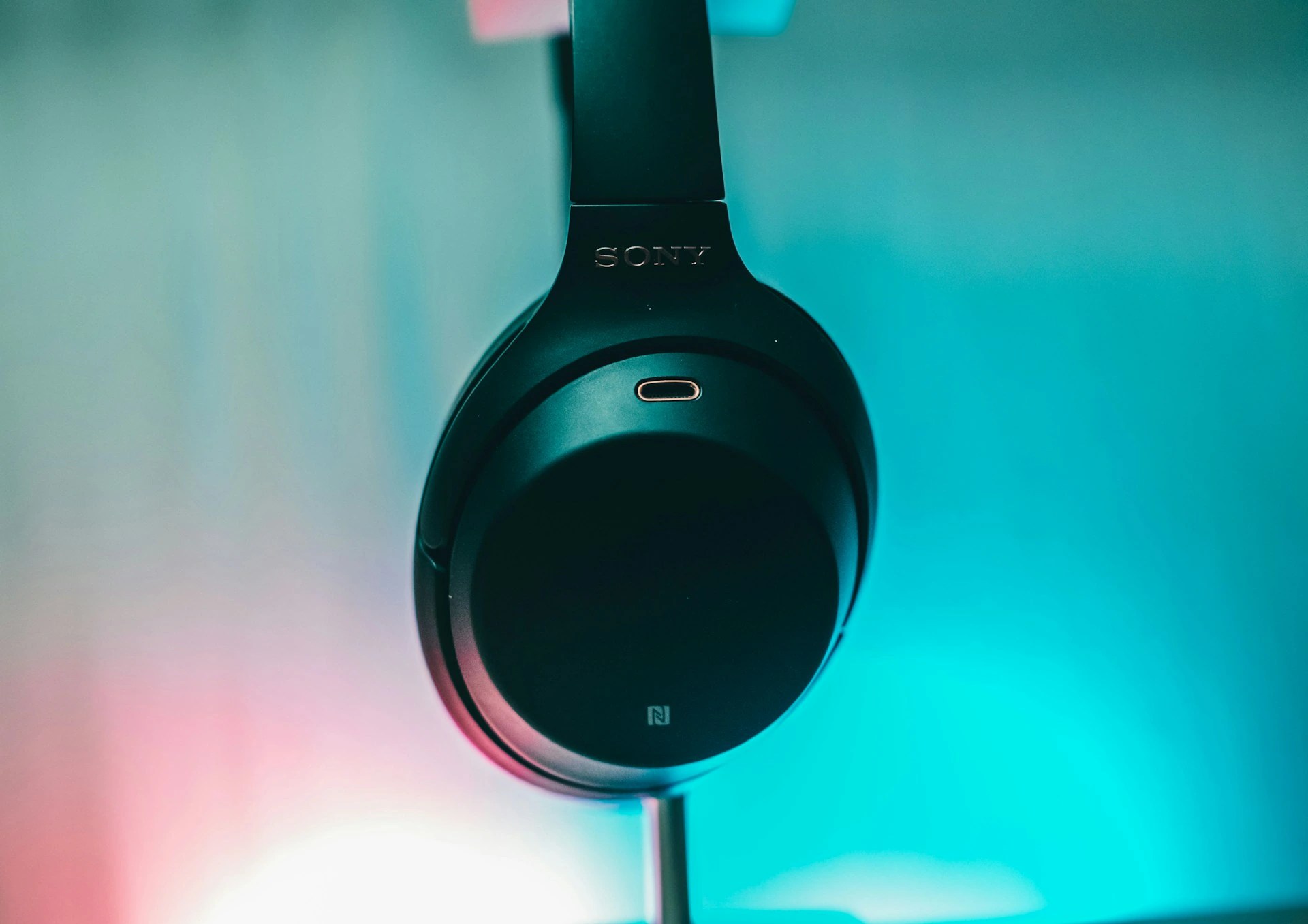 The Sony WH-1000XM4 headphones feature NFC for fast pairing. (Image: SJ/Unsplash)
The convenience extends beyond phones too. Pairing accessories like wireless headphones or speakers is a seamless experience with NFC. Simply tap the device to your phone once and they automatically connect without fussing over Bluetooth settings. This makes NFC a godsend for less tech-savvy users.
Public transit is an often overlooked use case for NFC. Cities like London, Hong Kong, and Singapore use NFC-based smart cards for access control and payments on trains and buses. No need to top up prepaid cards or fumble with change.
Is it safe to leave your phone's NFC on all the time?
It may seem concerning to keep NFC enabled at all times but most security experts agree that the risks are relatively low for the average user. NFC has built-in security protections like encryption and short transmission ranges that make remote hacking attacks unlikely.
Unless you regularly tap your phone against unfamiliar NFC readers, it's generally safe to leave the feature on for convenience. However, users handling sensitive data may want to toggle NFC off when not in use as an extra precaution.