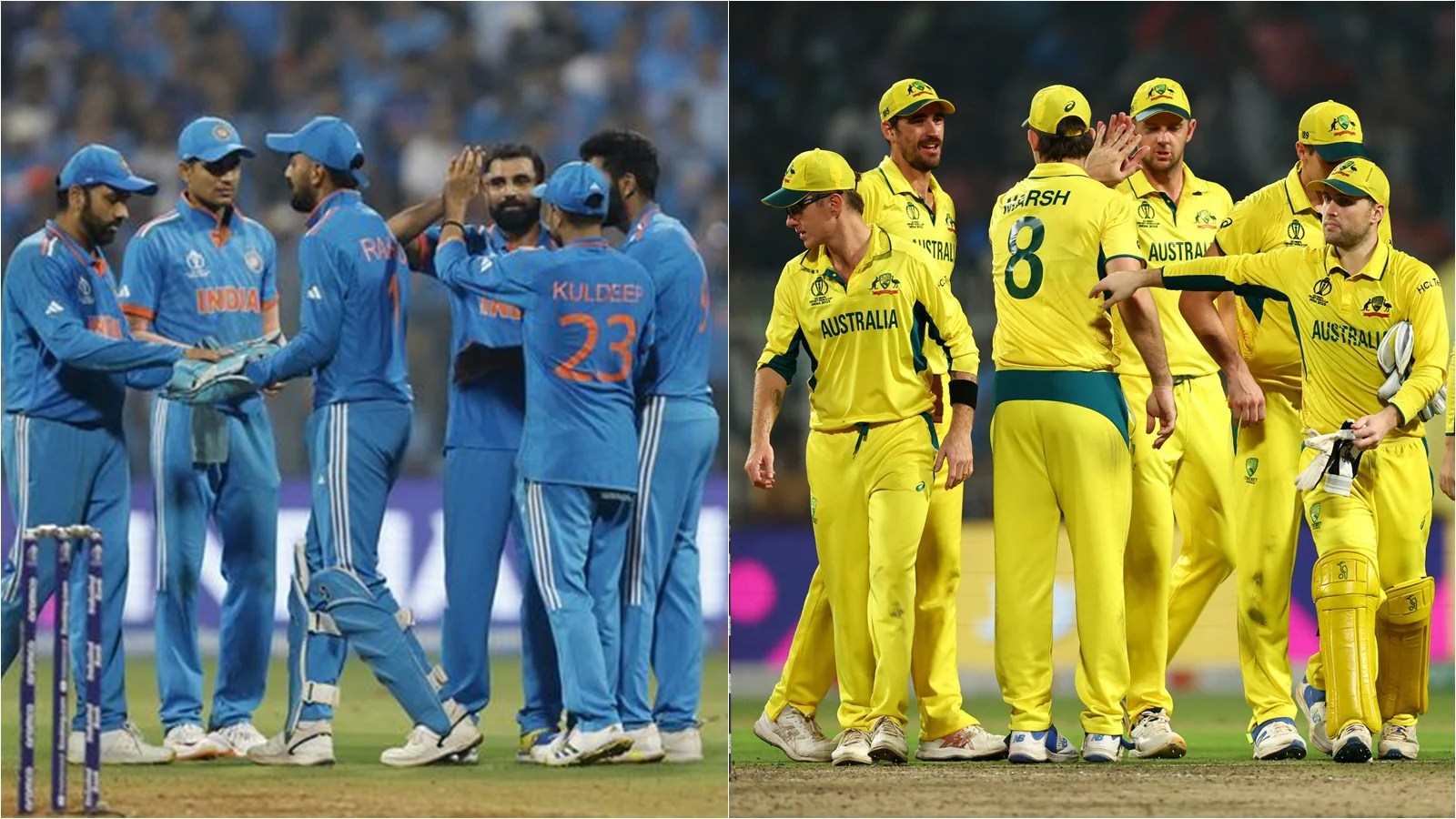 Yellow has not faded this World Cup, but just that a vibrant, bright Blue has put it to shade, shedding a blue light on the tournament. (Reuters)
World Cup: Can India be cricket's new Australia? Is Blue the new Yellow?
To think of Australian cricket is to think of the hallowed green and golden yellow shirt. Of Shane Warne and Steve Waugh in the baggy outfits and large collars of 1999; of Ricky Ponting in bright yellow with a splash of green on the sides; of Adam Gilchrist in gold and bottle green union of 2007, and Mitchell Starc in the all-gold 2015. Of various other heroes who have rendered the hues of the jersey meanings and emotions deeper than the identity of a country's sporting uniform. Green and golden yellow — yellow being the most resplendent hue — stands for power, beauty and courage, those characteristics that define the country's sporting culture.
For 15 years, yellow was the sign of dread and horror, of jealousy and awe. An apparition of the mere colour was enough to induce a cold sweat and stomach churn. No other colour in the game — the different shades of green, blue, maroon or black — could stain, forget discolour, the yellow.
Yellow has not faded this World Cup, but just that a vibrant, bright Blue has put it to shade, letting the tournament aglow in blue. (READ MORE)