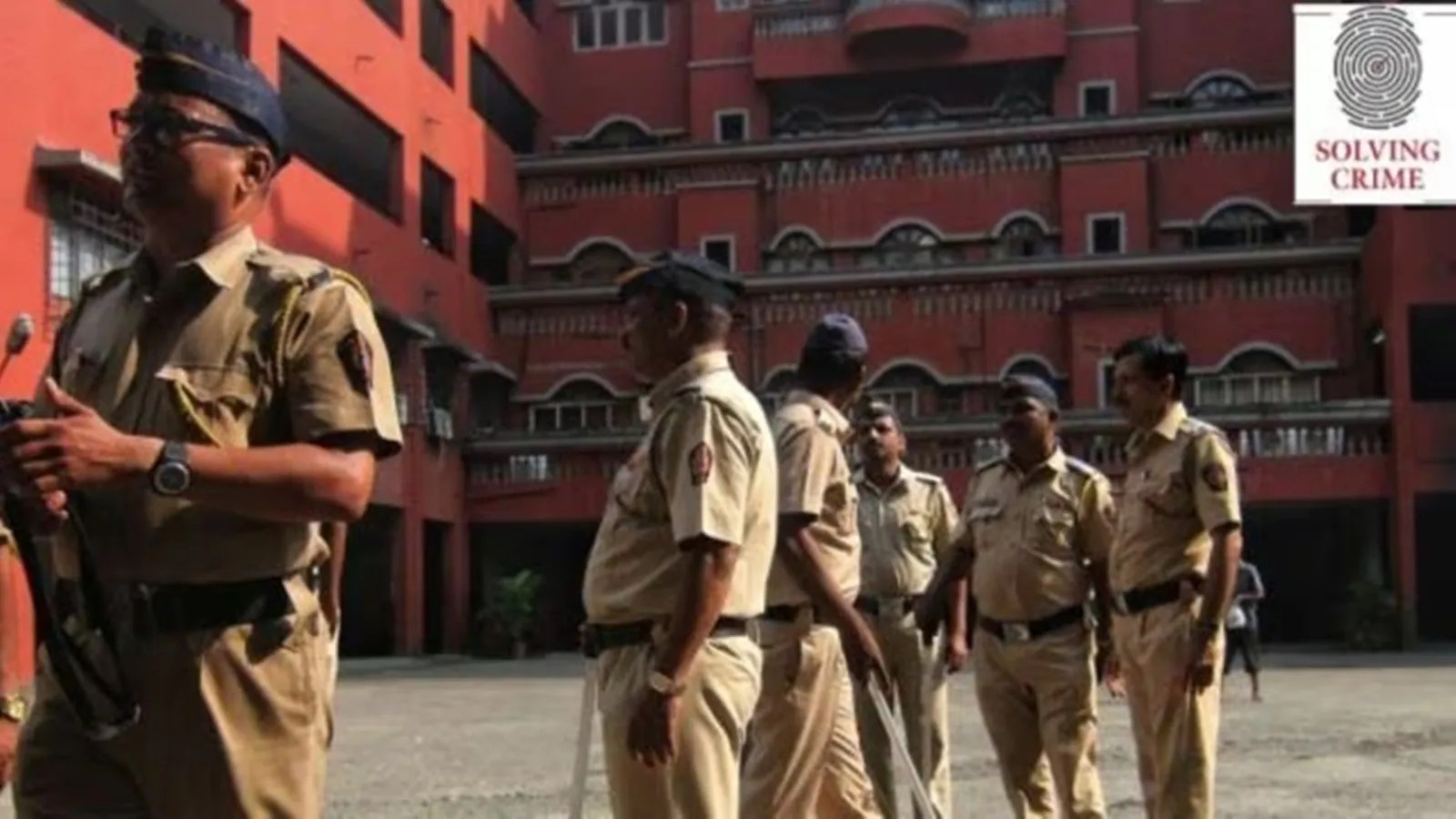 In March 2006, a constable from Malabar Hill police station found the dismembered body of a man, wrapped in a blood-stained bed sheet and plastic paper, in the sea behind Raj Bhavan in south Mumbai. The body was identified and the police had the names of the suspects but the accused could not be traced. With the probe hitting a dead end, the case turned cold – until a tip-off 13 years later.
It all began at around 8 am on March 6, 2006, when State Reserve Police Constable Sarjerao Patil called Constable Dattatraya Lad, who was on duty at the lower gate of Raj Bhavan and showed him a "bundle-like" object in the sea. It was a body with an 'OM' tattoo on its head. The police retrieved the body and a complaint was registered.
The Malabar Hill police then went through the missing persons' information and sought help from other police stations along Mumbai's coast to identify the victim. They also released details of the body and a photograph in the media. Soon, two men approached the police and identified the body as that of their brother-in-law Ransingh alias Karan Singh Valmiki.
During the initial probe, Ransingh's brothers-in-law said they suspected Satpal alias Chhanga Valmiki and his brothers, leading the police to visit their native places. However, they failed to locate the accused, and with no further leads cropping up, the police filed a closure report. The magistrate accepted the report and the case turned cold.
Thirteen years later, in October 2019, the police were issuing non-bailable warrants and summoning known criminals to detain or extern them ahead of the Assembly elections when they got a lead that the accused in the 2006 case had become 'overconfident', were regularly visiting their native places and that one of them had arrived in Faridabad, Haryana with his wife.