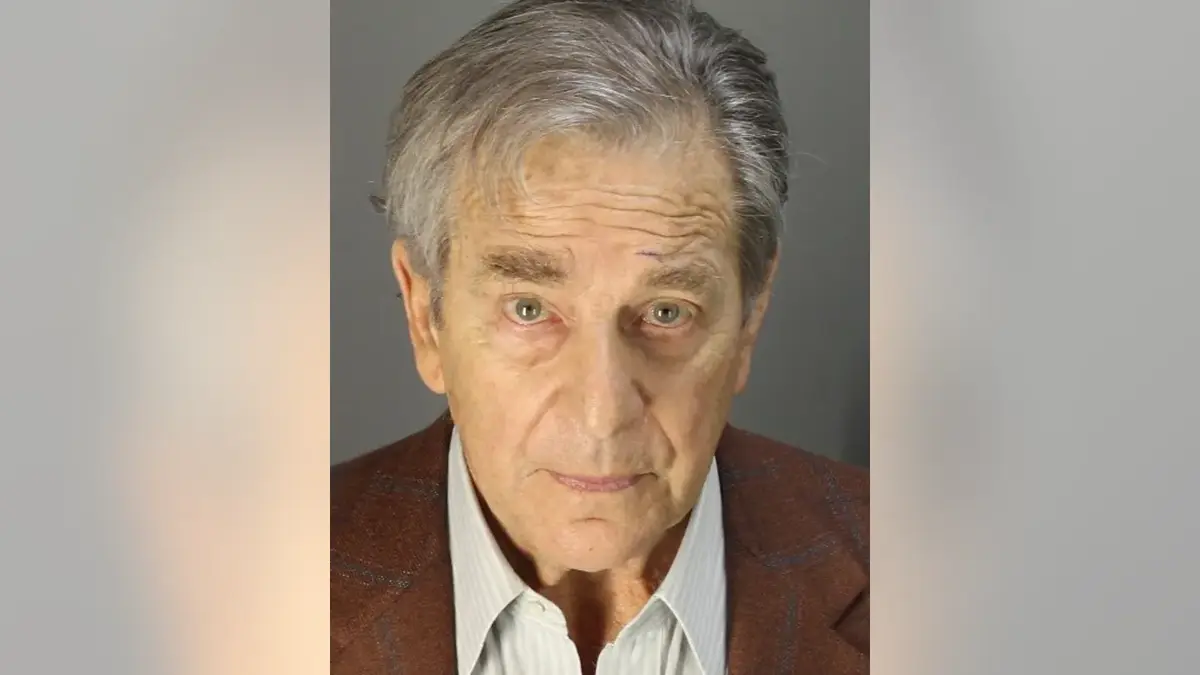 Napa County authorites have released the mugshot of Paul Pelosi taken after he was arrested for allegedly driving under the influence on May 28.
Mr Pelosi, the husband of Speaker of the House Nancy Pelosi, was arrested after the driver of a 2014 Jeep hit Pelosi's 2021 Porsche at an intersection around 11.45 pm. Neither party was reported injured, and police did not arrest the driver of the Jeep. The mugshot was taken several hours later, early on the morning of May 29.
Mr Pelosi was bailed out for $5,000 that morning. Ms Pelosi was not in California at the time of the incident, but was in Rhode Island preparing to give a commencement address at Brown University. Her office has declined to comment on the matter.
Mr Pelosi, a native of San Francisco, owns a real estate and venture capital firm and reportedly has a net worth of more than $100m. Mr Pelosi met his wife Ms Pelosi when they pair were both attending college in Washington, DC — he at Georgetown University, she at Trinity College. The couple have five children.
In addition to his activities with Financial Leasing Services, Mr Pelosi held a majority share in the Sacramento Mountain Lions football team in the United Football League. The league folded in 2012, shortly after Pelosi's team relocated to Sacramento from their initial home in San Francisco.
Mr Pelosi is now facing two charges: driving under the influence and driving with a blood alcohol content of 0.8 per cent or higher. Both are misdemeanors.