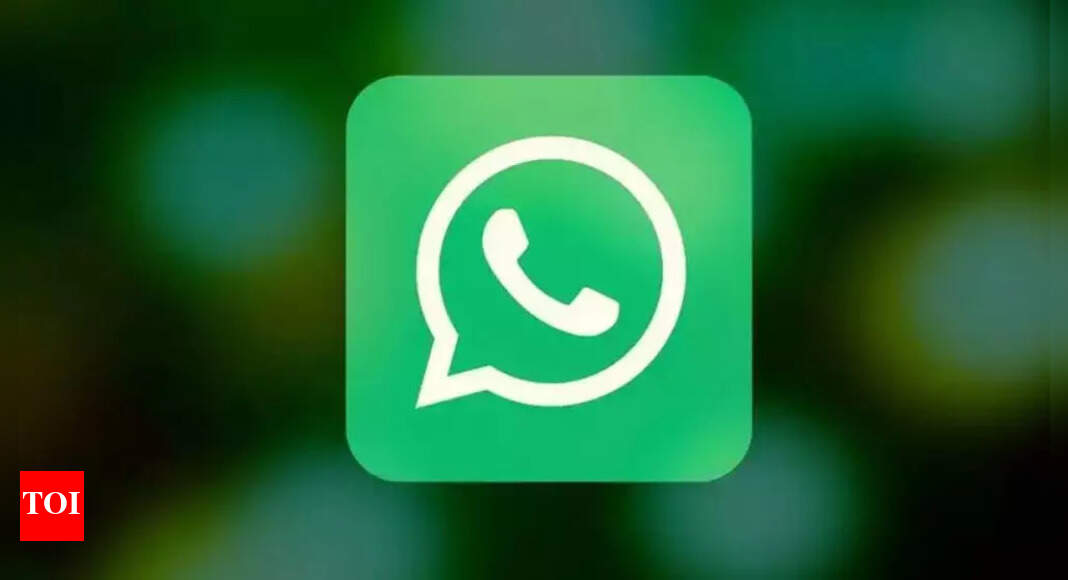 Sirona, a feminine hygiene brand, has launched India's first Period Tracker on WhatsApp to help menstruators track their periods. This tool will help menstruators across demographics and geographies to keep a tab on their periods by dropping a "Hi" text message to the Sirona WhatsApp Business Account on +919718866644.
How is the
Sirona app
helpful for menstruators?
The Period tracker can be used to track three goals — track periods, conceive, and avoid pregnancy. Once the user enters basic details about their periods and last period details, the chatbot will keep a record and share reminders and upcoming cycle dates as per the user's goal. Sirona is built on the WhatsApp Business Platform and runs on a chatbot interface.
It offers key features like period tracking and helps create an ecosystem around menstrual health and hygiene. Sirona already offers a range of feminine hygiene products that solve problems in the period, intimate and toilet hygiene space.
Sirona also launched the Sirona App that offers a complete ecosystem for menstruators around menstrual health and hygiene. The app offers e-commerce, educational content, community engagement and an in-built period tracker.
It has a "Sisterhood" community that offers women a safe place for them to discuss matters close to their heart without the fear of being judged. It is an open platform to post experiences, queries and solutions, providing our Sisterhood one place to connect and share.