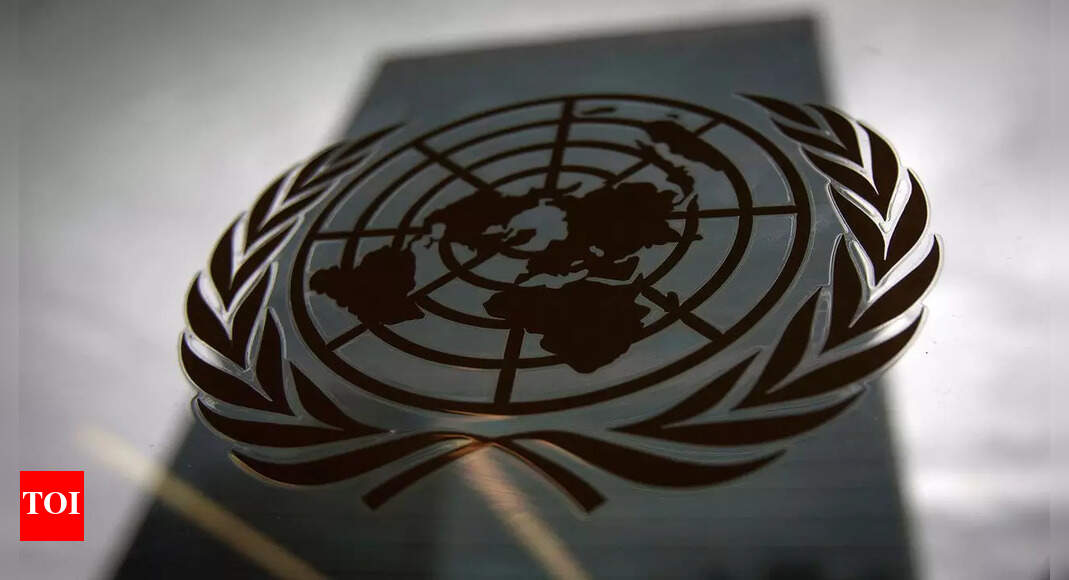 GENEVA: The
United Nations
on Friday slammed
Bangladesh
's cancellation of the operating licence of the country's top rights group, urging the government to "immediately reconsider".
Odhikar
, which has been documenting human rights violations in Bangladesh since 1994, said this week authorities had rejected its application to renew its registration.
The order it received from the NGO Affairs Bureau, a wing of the prime minister's office that regulates charities, said "the activities of the organisation are not satisfactory".
It added that the group had published "misleading information" about extrajudicial killings and disappearances.
"We are concerned," UN rights office spokeswoman Ravina Shamdasani told reporters in
Geneva
.
"We urge the government to immediately reconsider this decision, and to ensure that Odhikar has the ability to seek full judicial review of any such determination."
She also cautioned that the decision could "have a chilling effect on the ability of civil society organisations to report serious human rights violations to UN human rights mechanisms".
Odhikar has for years worked closely with UN bodies and recorded thousands of extrajudicial killings by security forces as well as enforced disappearances allegedly perpetrated by the elite Rapid Action Battalion (RAB) police unit.
Shamdasani said that the UN rights office and independent rights experts had since 2013 documented intimidation and reprisals against the organisation.
She added that the UN secretary general "has also raised concerns about reprisals against Odhikar over the past decade for cooperating with the UN".
The intimidation and reprisals, she said, "appear to have intensified, with accusations levelled against the organisation for anti-state and anti-government activities".
The organisation had been operating in regulatory limbo since it sought to renew its 10-year licence in 2014. Its bank account has also been frozen since then.
Shamdasani called on the Bangladesh government to shift course.
"Restrictions to the right of freedom of association which do not respect the principles of necessity, proportionality and non-discrimination contravene international law," she pointed out.
She urged the government to "foster an enabling environment for civil society to undertake their work without fear of reprisals, particularly in the lead-up to the next elections."