For the longest time, marriage has been considered sacrosanct — a lifelong commitment, especially in a country like India where matrimony is viewed as convergence of not just two individuals but two families. However, with the rising complexities of modern life, the divorce rate in India has been steadily increasing year by year.
Despite having the lowest divorce rate globally — estimated to be around 1.1% — in the past few years, India has witnessed a rise in divorce cases, according to a report by United Nations. This trend is even more prominent for couples who have been in long-term marriages of 20 years and more.

While the causes of divorce differ from relationship to relationship, most couples struggle with similar issues that lead to the breakdown of their marriage. From irreconcilable differences, to changing societal norms to people growing apart, the reasons for divorce are diverse and complex. Here are some reasons why people split up after decades of marriage:
Changing family dynamics
In the past, larger families with more defined roles for spouses often provided a sense of structure and interdependence that helped couples weather challenges and stay together.
"However, with the rise of smaller nuclear families and more egalitarian relationships, couples may face greater pressure to juggle individual needs and aspirations while maintaining a strong marital bond," says Dr Ashima Ranjan, consultant of psychiatry, Yatharth Super Speciality Hospitals.

Empty nest syndrome
As children leave the home and couples enter the empty nest phase, they may find themselves rediscovering themselves and facing new challenges.
"Couples may find that they no longer have a shared focus or common goals. While this period of transition can be a time for growth and renewal, it can also strain relationships if couples have not nurtured their connection or adapted to their changing roles," explains Dr Jyoti Kapoor, founder-director and senior psychiatrist, Manasthali.
Infidelity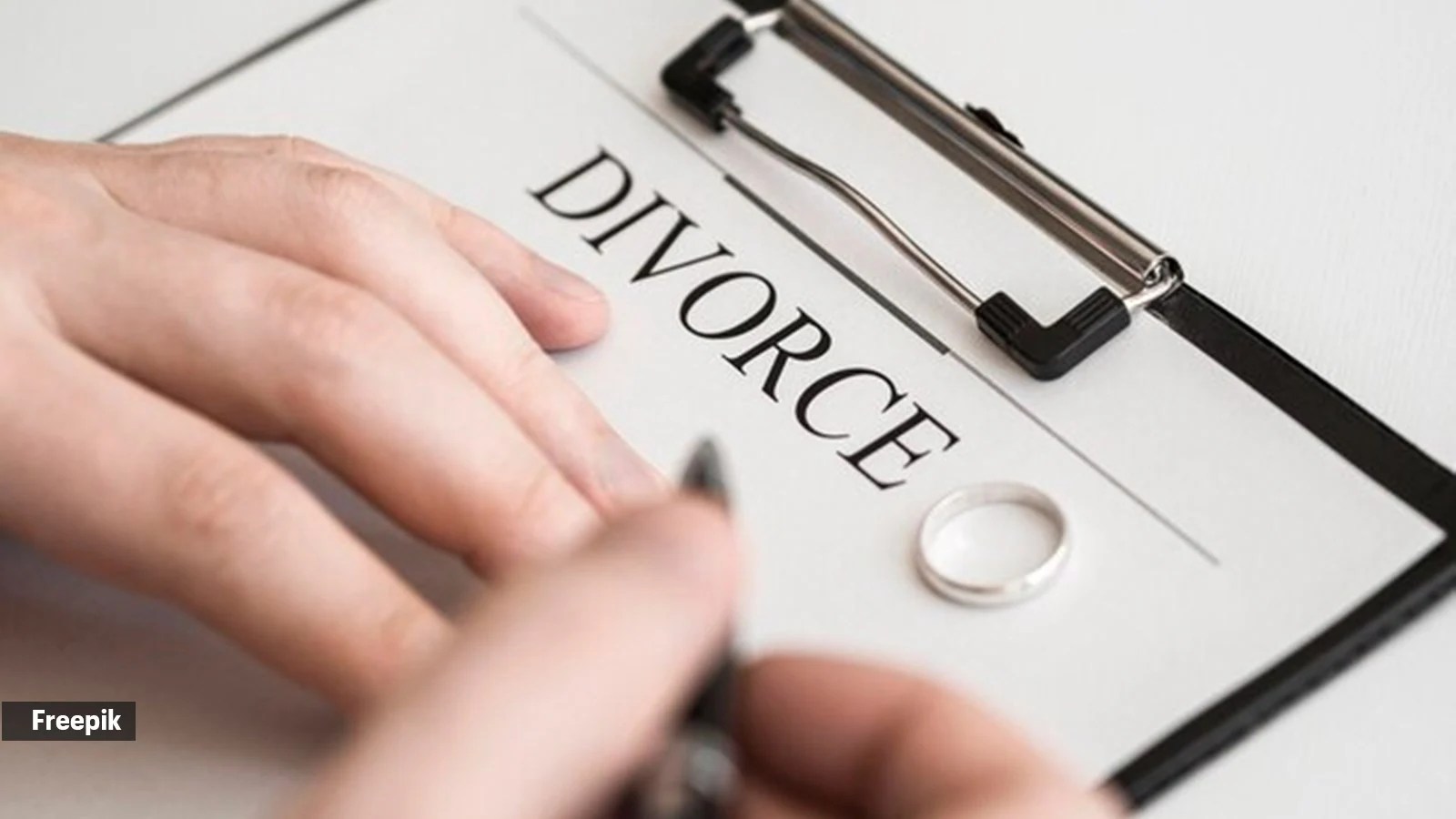 While the causes of divorce differ from relationship to relationship, most couples struggle with similar issues that lead to the breakdown of their marriage. (Source: Freepik)
While infidelity can be a factor for divorce at any age, its occurrence seems to be more common in longer-term marriages. "This may be due in part to the greater opportunities for connection and temptation that exist in today's interconnected world," Dr Ranjan notes.
Shifting priorities
As life expectancy has increased, people may find themselves wanting to make the most of their remaining years. This means as people age, their priorities may shift. According to Dr Ranjan, couples may find that they have grown apart or that their individual needs and goals have diverged significantly.
"Some may reevaluate what they want from life and relationships, leading to the realisation that they want something different from what their current marriage provides," says Dr Kapoor.
Unresolved conflicts
When there are too many differences or problems that can't be worked out, the marriage may break down. "Long-standing issues or unresolved conflicts in a marriage may become more pronounced over time," says Dr Kapoor.
Changing attitudes
A significant contributor to the rising divorce rates is the remarkable growth of Indian women in recent years — both financially and socially. "Societal attitudes toward divorce have shifted over time, making it more socially acceptable for individuals," says Dr Kapoor.
For those on the brink of divorce, there is hope. Seeking individual and couples' counselling can not only save the marriage but also elevate it to new heights.
📣 For more lifestyle news, follow us on Instagram | Twitter | Facebook and don't miss out on the latest updates!