One of the most common mistakes we make in our approach to fitness and fat loss is that we decide to start adhering to one type of diet that includes a limited number of foods. While it may be possible to lose weight by adhering to a single type of diet in the short term, this approach is not recommended for sustainable weight loss and overall health.
If experts are to go by, a balanced diet, encompassing a variety of nutrient-rich foods from different food groups, is essential for long-term weight management and overall well-being.

"Restricting oneself to a single type of diet can lead to nutrient deficiencies, depriving the body of essential vitamins, minerals, and other nutrients it needs to function optimally. This, in turn, can lead to various health problems, including fatigue, muscle weakness, and impaired organ function," said Dt Deepali Sharma, clinical nutritionist, CK Birla Hospital (R), Delhi.
Moreover, relying solely on one type of diet can make it difficult to maintain weight loss over time.
"The body has an innate ability to adapt to dietary changes, and following a restrictive diet can lead to metabolic changes that make it harder to keep the weight off. Instead of focusing on a single type of diet, focus on adopting a balanced and sustainable approach to eating," Sharma said.
What does it entail?

According to a 2020 United Nations paper Healthy Diet: A definition for the United Nations Food Systems Summit, a healthy diet is health-promoting and disease-preventing. "It provides adequacy without excess, of nutrients and health-promoting substances from nutritious foods and avoids the consumption of health-harming substances."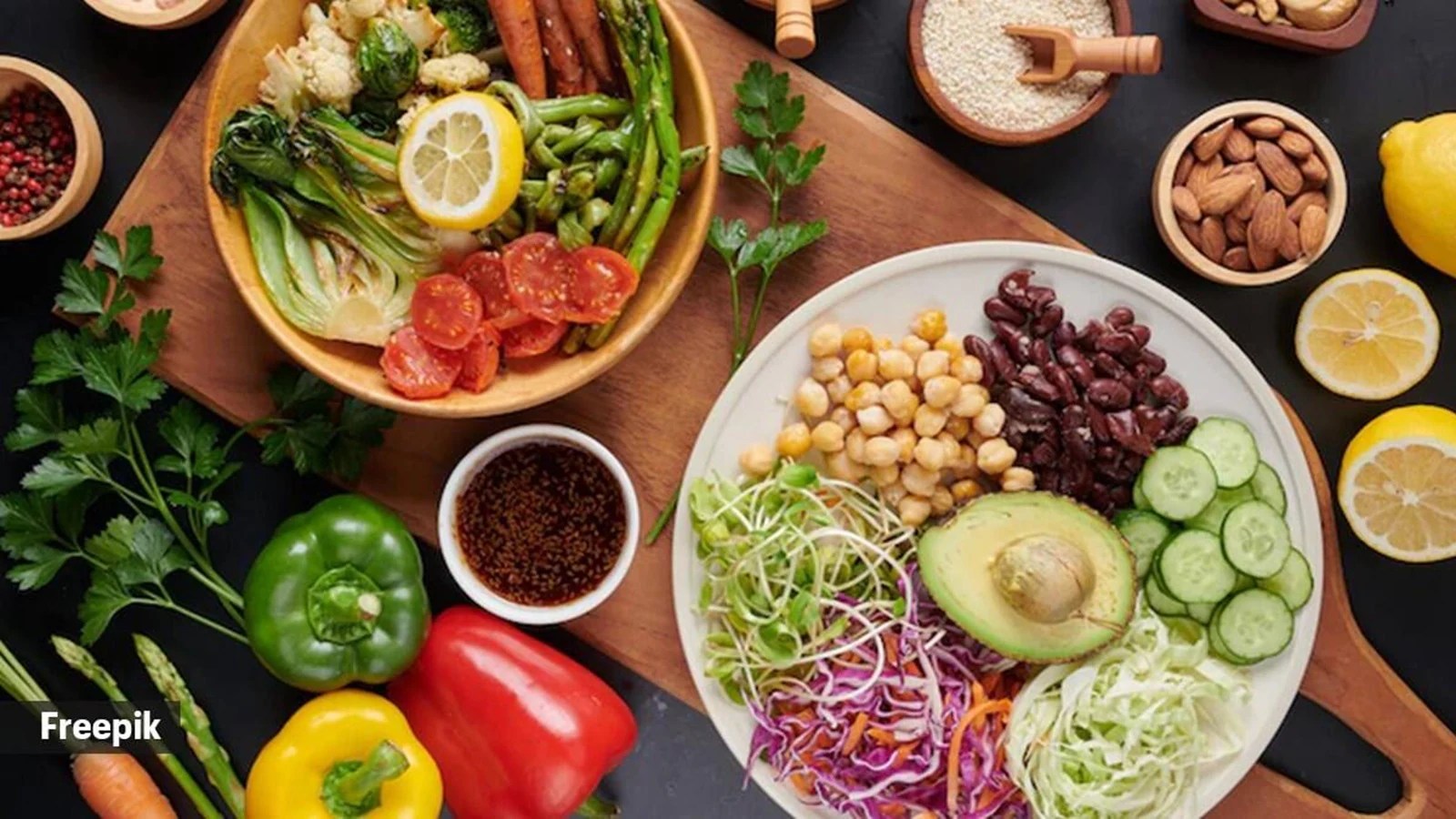 Are you having a balanced meal? (Source: Freepik)
This involves incorporating a variety of nutrient-dense foods from all food groups, including fruits, vegetables, whole grains, lean protein, and healthy fats. The balance is a quarter of protein, a quarter of carbohydrates, and half of vegetables.
"Also, along with the balanced diet, incorporating exercise into daily routine would help as it would not only burn calories and boost metabolism but also reduce the risk of chronic diseases and improve mood, sleep, and mental health. This approach will not only support weight loss goals but also promote overall health and well-being," said Sharma.
📣 For more lifestyle news, follow us on Instagram | Twitter | Facebook and don't miss out on the latest updates!